Johnny Atomic Studios is more like a rock band than a business. Here are the stars.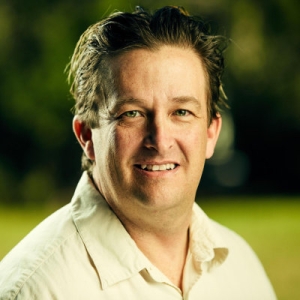 As lead photographer, Josh brings our sculptures to vibrant life on the web and in all our marketing materials. His exciting videography can be seen in all our YouTube videos as well. Josh brings many years of product, location, and portrait photography with him to Johnny Atomic Studios, and we are lucky to have him on this journey.
As the oldest and wisest member of our team, Stephen helps determine the engineering behind the scenes that makes our sculptures both beautiful and enduring. When he isn't analyzing sculptures for production optimization, he creates multi-part molds for complex figures, ensuring the final product is as beautiful as the original clay sculpture.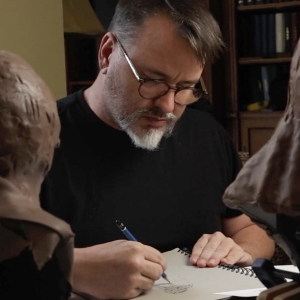 Museum quality sculpture with a science fiction/fantasy flare is the vision of designer and lead sculptor Johnny Atomic. Johnny is among the very few sci-fi artists to use the medium of bronze to capture the essence of classical literary fantasy figures like Captain Nemo, Buck Rogers, or the Witch King of Angmar. Johnny uses no digital resources in his work. All figures are hand-sculpted, hand-cast, and hand-poured in the purest bronze – for figures that must be seen to be believed.
CPA and owner of Johnny Atomic Studios, Bunny Jackson is the heart behind the vision, the electricity that powers the machine. Her upbeat guidance and unwavering support make our work a pleasure and her business acumen ensures that JAS will be here for many years to come.